Dependable Exterminating offers Affordable Pest Control solutions for your Home or Business. We offer Free Estimates with your Pest Inspection. We service the five boroughs of New York City NY, Westchester County NY, Rockland County NY. Let us be your Pest Control Company you depend on, Call Us Today (844) 305-8999.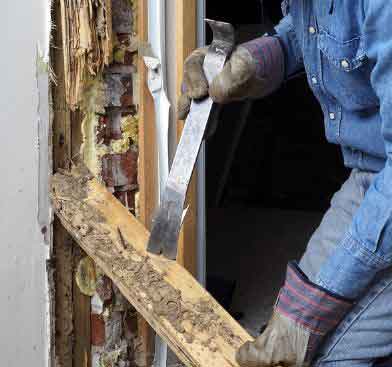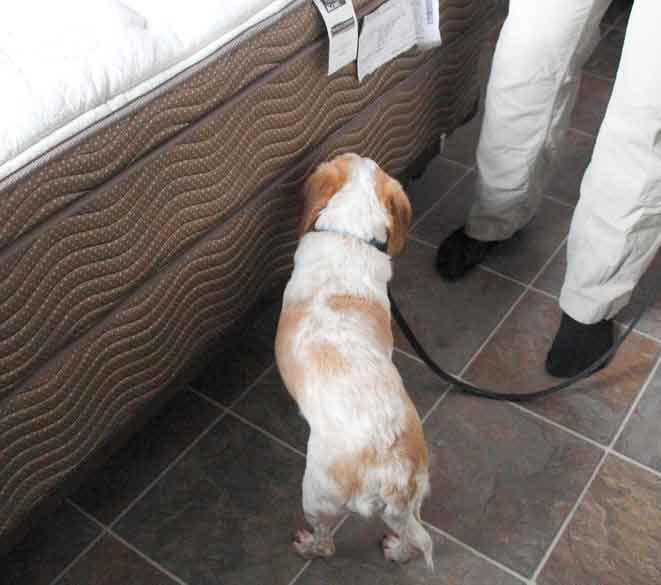 We provide Free Pest Control Quotes for Fleas, Ticks, Silverfish, Cockroaches, Bees, Ants, Mice, Rats, and much more. Household pests can be much more than a nuisance-they can become a threat to your property and potentially your health. In fact, one household mouse can contaminate ten times more food than it eats. That's why pest and bug control is so important around your home. Find out how pest control from Dependable Exterminating can help solve your pest problems now and in the future.
For a no obligation free pest control quote for your home, please complete the form by clicking the button at the top of this page. We'll take it from there. One of our trained professionals will contact you upon receiving your request and set up a date and time that is convenient for you. Thank you for your interest in our Free Pest Control Estimates.
Call Dependable Exterminating for Free Pest Control Quotes for your home or business. Free Pest Control Estimates are provided by a qualified termite inspector who will design a customized treatment plan that best fits your needs as well as discuss financing options available to you.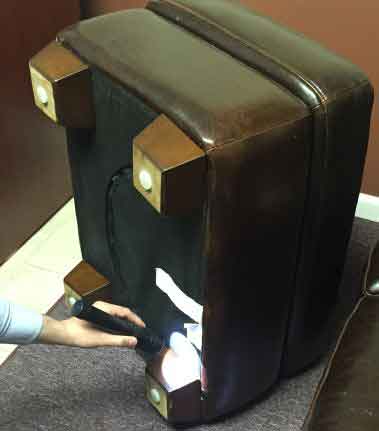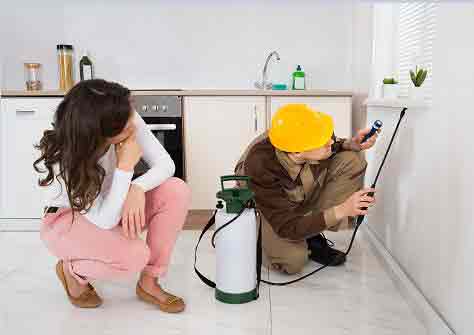 affordable pest control, pest inspection, free estimates, free pest control quote, free termite inspections
free pest control quote, free pest control estimate, exterminator cost